Look! I get to show off my new button! You can grab it from my sidebar to post on your site if you would like!
It's been a great week at Here Comes the Sun. The first giveaway was a success. Thanks so much to Adrianne from Happy Hour Projects for donating a beautiful necklace from her Etsy shop. If anyone is interested in donating items for a giveaway, please contact me. I love meeting new people and would love to help you promote your items.
I hope everyone has had a great week. I've been busy busy busy. I'm currently working on some decor for our master bedroom and also some for my son's airplane themed room. I can't wait to show them to you when they are complete! What kind of projects have you been working on lately? I would love to see them.
Here are a few features from last week's party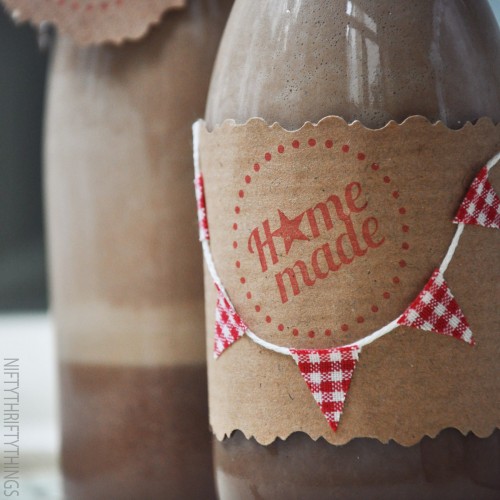 Please grab a button from my sidebar if you were featured. (And by chance if the button is not working, please let me know. The codes are going all funky and I've been having issues with them lately.)
Let's Get This Party Started!!
1. Please become a follower of my blog if you would like to link up.
2. Feel free to link up as many projects as you like but please link to your specific post and not your entire blog.
3. Please no linking to Etsy shops, giveaways or businesses.
4. Share the love. Check out some links. Leave some comments.
5. Please link back to my blog using either a text link or my button.